Poker

Player


TV

Presenter
&

Adventurer

I'm Liv: born in the UK, female, brown hair. Welcome to my site!
I'm best known for being a poker player with a background in astrophysics; I'm really, REALLY into the cosmos.

I'm also a big fan of effective altruism, exploring this planet, the scientific method and winning at games. Hopefully when you're done here, you will be too.





- My blog -
No Man's Sky and the Simulation Theory
So, um, this now exists. Here, in 2016:... Read more
Read More BLOGS
- WATCH MY SHOWREEL -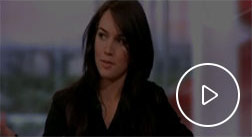 See more videos